1972
Sarah Morris
Cinémathèque Robert-Lynen, Paris
Tuesday, February 9th, 2016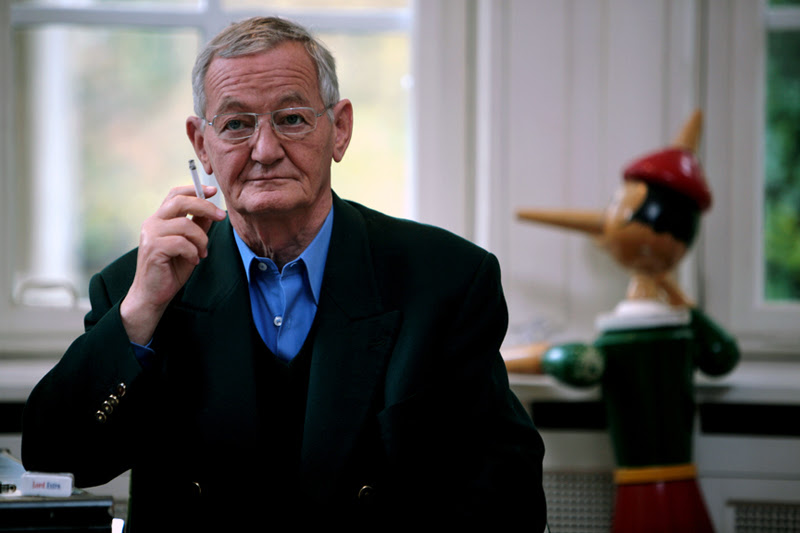 Sarah Morris, 1972, 2008. Video, 32'12. Courtesy of the artist & Parallax
Munich, Olympic Games, 1972: an entire world watches stunned and live one of the most spectacular hostage-takings of the 20th century. Beijing, Olympic Games, 2008: Sarah Morris realized Beijing, a film about the Chinese capital and its grand opening ceremony. In forty years, the world has changed, geopolitics and terrorist risks too. Nevertheless, 1972, Sarah Morris' seventh film shot in parallel of Beijing, is a movie to watch to understand our times. Better, it is one of those movies which are also indelible and vital encounters.
Here, with one of the major players of the 1972 events. He tells us his own version of the events, which is quite different from the one commonly accepted and from those staged by Hollywood movies. At the time Chief Psychologist of the Olympic Police, Georg Sieber—now an expert in international security—was thus responsible for evaluating and anticipating risks and emergencies related to the event, and for modeling intervention scenarios. One of them, the scenario no. 26, almost entirely anticipated the facts as they occurred. It was impossible to apply it. The hostage-taking ended in the death of 11 Israeli athletes and one German policeman. In a long monologue interspersed with archive footage and contemporary views of Munich, punctuated by Liam Gillick's soundtrack, he narrates and confesses, a giant Pinocchio next to him ... With her distinctive subtlety, Sarah Morris offers us a case study on the issues of power and control, subjectivity and forecasting, propaganda and manufacturing memorial.
The real truth, Georg Sieber sighs, remains an ideal, a dream.
Born in 1967, Sarah Morris lives and works in New York. An internationally recognized artist, she exhibits widely since the 1990s. Her abstract paintings and films investigate what she describes as "urban, social and bureaucratic typologies". She is represented in France by Air de Paris. The M-Museum Leuven (Leuven, Belgium) dedicated a retrospective to her work in 2015. On February 16, 2016, she will inaugurate the new programming of 8, rue Saint-Bon with a unique mural project.