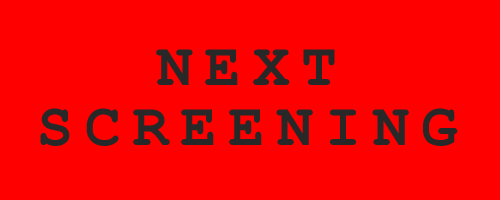 Marinella Pirelli: Films, 1966-1974n
Beaux-Arts de Paris
Amphithéâtre du Mûrier
Wednesday, January 8th, 2020 (free entrance)
Screening from 6.30 to 7.30pm, followed by a conversation with Georgia René-Worms and Rosanna Puyol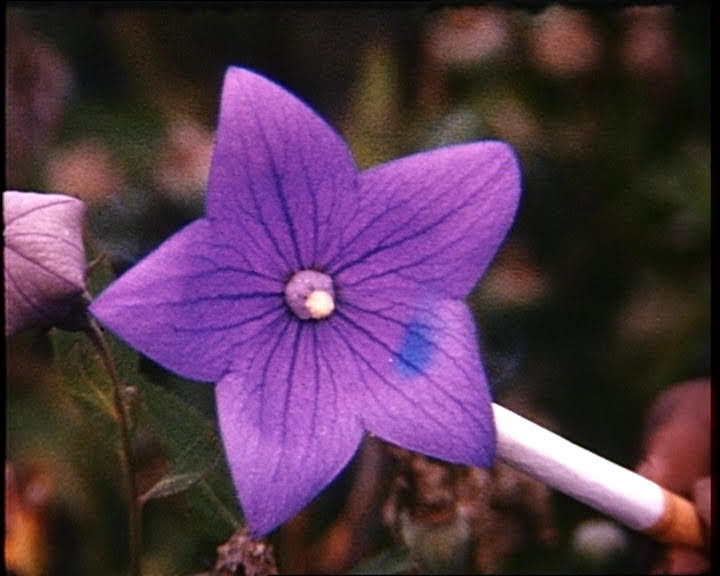 Marinella Pirelli, Bruciare, 1971. Courtesy Archivio Marinella Pirelli
An Italian kinetic artist, Marinella Pirelli became interested in cinema in 1951 working at the Rome Filmeco animation studios. Between 1961 and 1971, her films—shot with this 16mm camera she always had on her—are works which can be seen as POV-filmed documentaries (POV standing for Point of view shot). They record her daily environnement and ones of her friends: houses, gardens, workshops, exhibition places. Marinella Pirelli's gaze reflects on her kinetic experiences with light and color.
A major figure in Italian post-war art, Marinella Pirelli (1924–2009) is the author of a unique body of works, including painting, drawing, moving image, light environments, and experimental cinema. She was particularly close to artists such as Carla Accardi, Jannis Kounellis, Luciano Fabro, Bruno Munari, and to the important feminist theoretician Carla Lonzi. She was one of the few Italian women artists working in experimental film; her works deal with numerous themes connected to the body, the gaze, and the relationship with the filming apparatus.
Screening conceived in collaboration with Georgia René-Worms.
Screening:

Indumenti, 1966
Narcisio, 1966-1967
Al di della pittura,1969
Bruciare, 1971
Doppio Autoritratto, 1974