MT RUSH
Elizabeth Orr
Cinémathèque Robert-Lynen, Paris
Tuesday, February 21st, 2017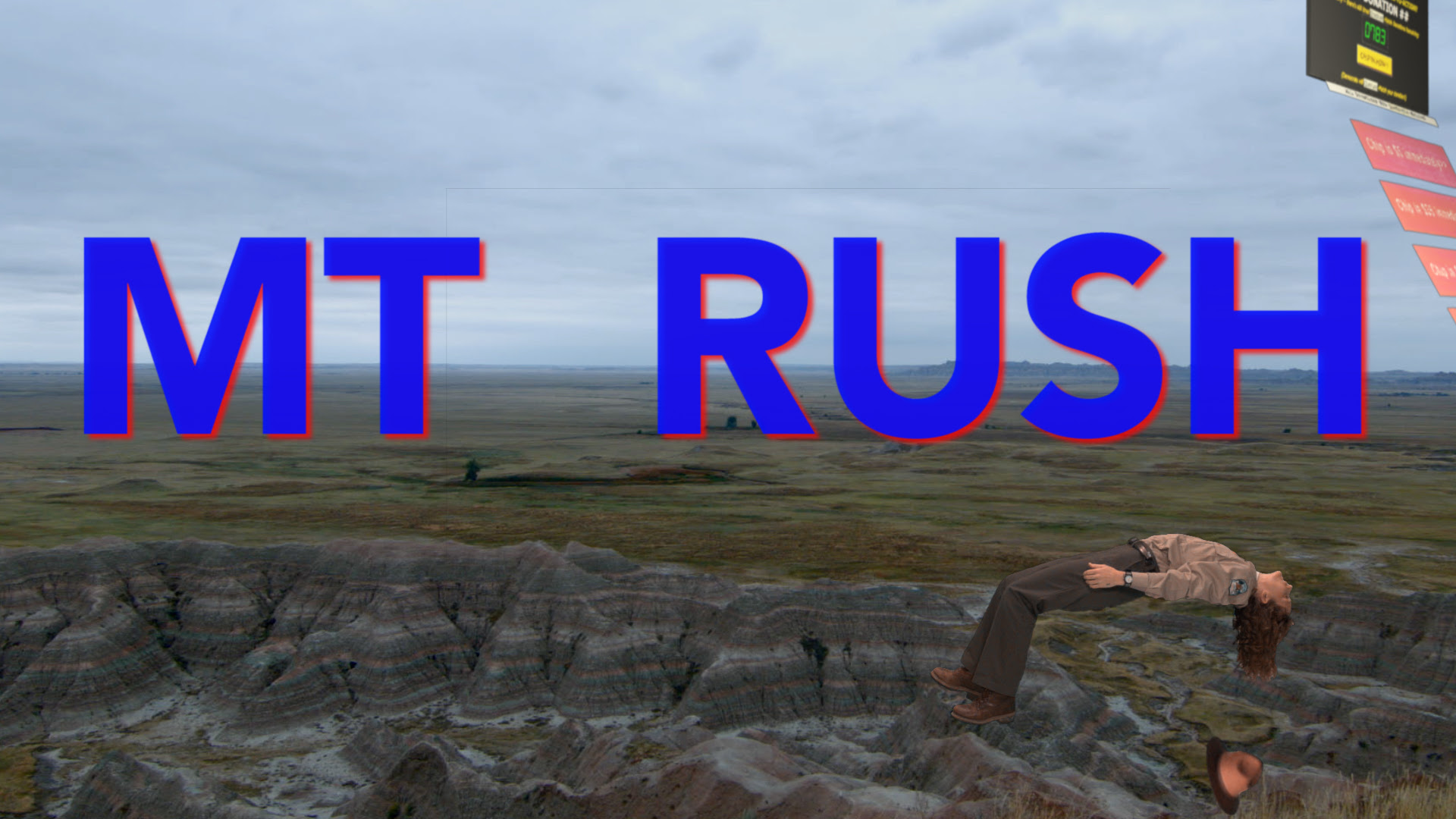 Elizabeth Orr, MT RUSH, 2016. HD video, 40'. Courtesy of the artist & Bodega, New York
The present as a near-future science fiction, MT RUSH (2016) by Elizabeth Orr chronicles the day-to-day activities of a lesbian Mt. Rushmore Park Ranger as she navigates an onslaught of interactive fundraising emails that appear on a transparent interface, leading up to the 2016 Presidential election. By evoking the founding myths of the United States—the wide-open spaces, liberty, democracy—and the place of women in society, Elizabeth Orr points out the failures of this system, in which the Internet is the new space to conquer, the new El Dorado.
Born in 1984 in Venice (California), Elizabeth Orr lives and works in New York. She is represented by Bodega, New York. Her films were recently screened at Anthology Film Archive and Artists Space, New York. In 2016, she has participated in Garden Show, Regards, Chicago, and Sunday Sessions, MoMA PS1, New York.
+
Grizzly
Louise Deltrieux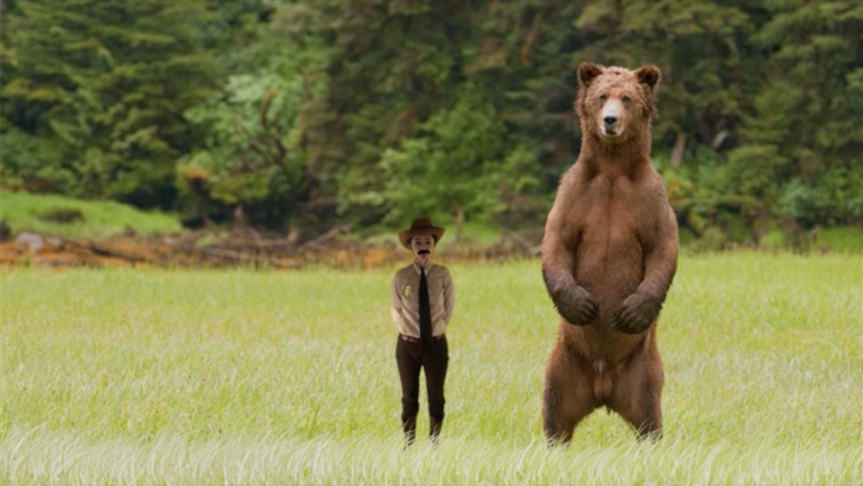 Louise Deltrieux, Grizzly, 2014. HD video, 9'23. Courtesy of the artist
Born in 1986, Louise Deltrieux graduated from the Beaux-Arts de Paris. She lives and works in Paris.