The Challenge
Yuri Ancarani
Beaux-Arts de Paris, Amphithéâtre des Loges
Wednesday, September 26, 2018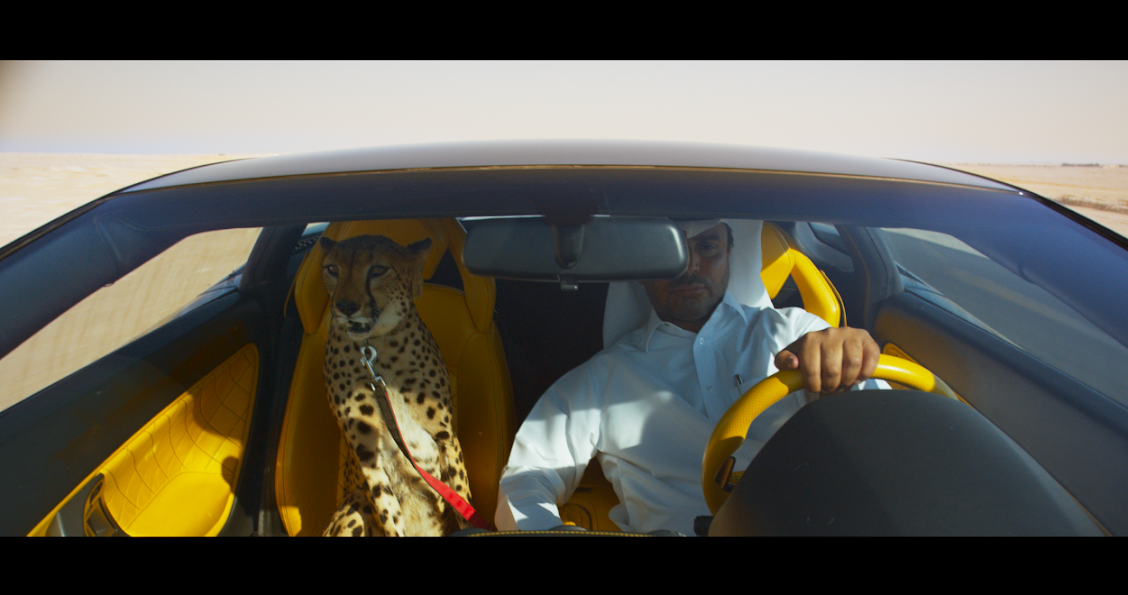 Yuri Ancarani, The Challenge, 2017. Courtesy the artist and La Bête, Paris.
With The Challenge Yuri Ancarani allows us to attend a "strange weekend in the desert." Following in the footsteps of a falconer accompanying his competition birds to a major tournament in Qatar, the film reveals the intact prestige that falconry has retained in contemporary Arab culture. Rich in forty centuries of history in the West and the East, this practice is shown to us as a world of its own, in all its "madness," with its architecture, its traditions, and its sporting codes.
The result of three years of preparation and shooting, The Challenge is a "bigger-than-life" and meditative film about the contemporary, the relationship between humans and animals and the place of the desert in our culture.
Born in 1972, Yuri Ancarani lives and works in Milan. Since the early 2010s, he has been developing a body of works celebrated in both the film and visual arts fields. His films all focus on singular worlds, such as Séance (2014), a dreamlike conversation shot in Carlo Mollino's legendary Turinese apartment. The Challenge received the Special Jury Prize at the Locarno 2016 Festival. In the spring of 2018, the Kunsthalle Basel devoted a monographic exhibition to Yuri Ancarani.